Investing Trends After COVID-19: What's Next?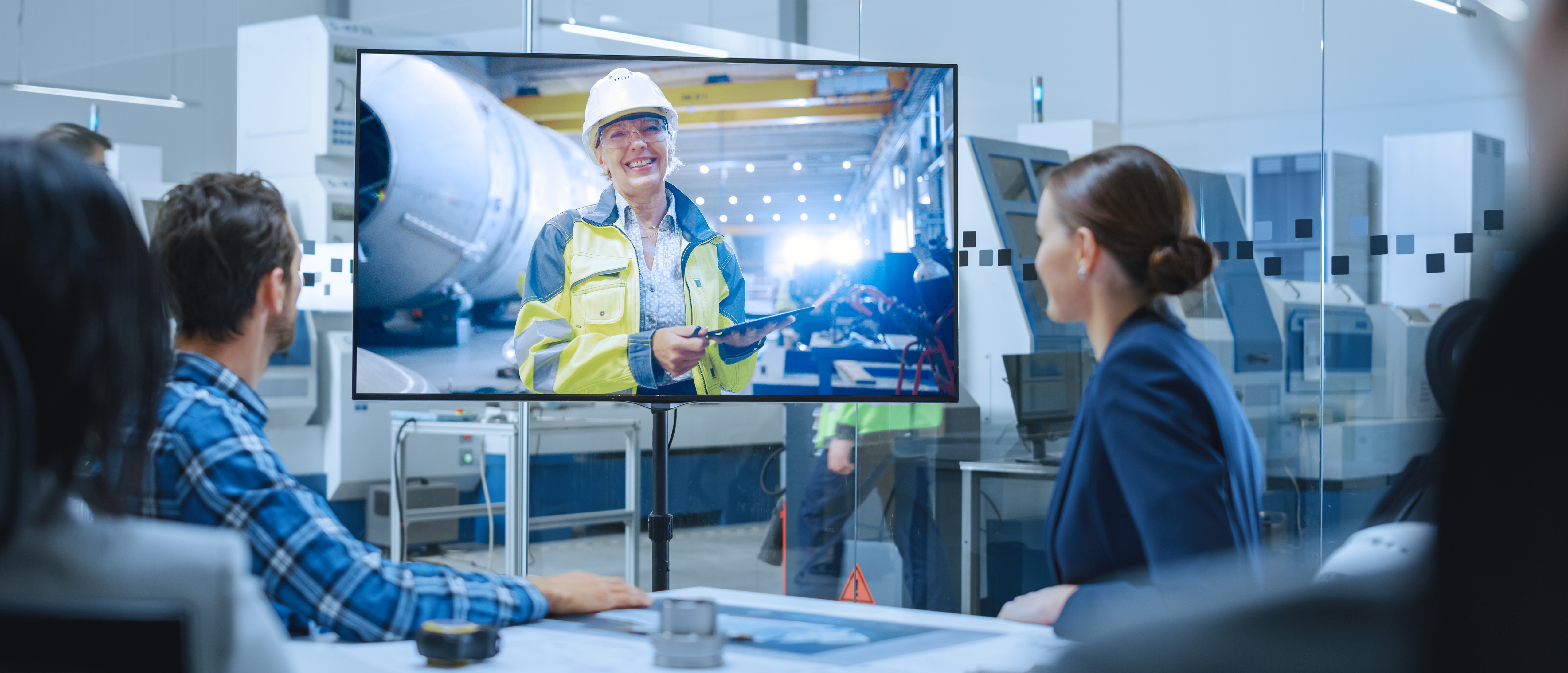 A recent article in The Sydney Morning Herald pointed out that the slow vaccine rollout in Australia may have long-term effects for investors in the country.
As new virus variants emerge and countries like the United States and the United Kingdom consider options for reopening after their populations are vaccinated, it looks like the Australian economy could miss out on the economic benefits of visiting tourists, students and others.
Meanwhile, the Herald pointed out that interest and cash rates remain low.
What effect will COVID-19 have on the marketplace in the months ahead, and how should investors position themselves for positive returns during the recovery?
Notable Trends in the Market
A report last year from the Australian Securities Exchange (ASX) outlined some significant changes in investor sentiment during the onset of the COVID-19 pandemic.
Notably, in May 2020, 41% of those in the 'wealth accumulator' category and 36% of 'next generation' investors said they didn't make changes to their portfolios. At the same time, however, 34% of next-generation respondents said they put all of their spare cash into investments. For wealth accumulators, that number was 18%.
A significant number of Australians seem to believe that investing was important during the start of the pandemic, and the ability to tolerate some risk appears to have increased as well.
In January of last year, 16% of respondents said they preferred guaranteed returns, while 38% wanted to see stable and reliable returns. By May, those percentages fell to 5% and 31%, respectively. On the other hand, investors who said they could accept moderate variability climbed from 29% to 41%. Similarly, the acceptance of high variability for the possibility of higher returns grew from 17% to 23%.
Accompanying this shift in expectations is a greater emphasis on portfolio diversification. Investors know they need to be skilful in how they manage risk. According to the ASX survey, 32% of wealth accumulators said diversification was more important to them following the onset of the pandemic, while a sizable majority of next-generation investors, 64%, said the same.
Investing Strategies for the Post-Covid World
It seems that investing is still a priority for Australians, and our risk tolerance may be a bit higher than it used to be. At the same time, investors are looking for ways to proactively mitigate that risk through diversification and other methods.
If you aren't already participating in it, marketplace lending can be an attractive component of your investment portfolio for a post-coronavirus world.
Through marketplace lending, you can view business profiles for organisations seeking loans to improve their working capital. You can then bid, with a proposed amount and interest rate, to join a pool of investors in supporting that company. Typically, you'll help provide financial support that may not be available to these businesses through traditional banks.
For those who have the experience and assets to manage it, marketplace lending offers numerous advantages, including:
● The ability to nominate your own interest rates for particular investments.
● The option to further diversify your marketplace investments by loaning to several different companies.
● The chance to invest abroad and in foreign currencies to benefit from growth in international markets.
● The opportunity to grow your investment alongside the successes of the businesses you support.
As we've stated before, marketplace lending to vetted borrowers can provide an alternative investment opportunity that offers the potential for steady returns, even as interest rates fluctuate.
With Marketlend, Marketplace Investing Can Be a Valuable Component of Your Portfolio
At Marketlend, we get to know the businesses listed on our platforms. Before bidding, investors have the opportunity to review how we've scored each company as well as examine their financials, bank statements and other details. We offer insured and uninsured investment opportunities to suit a variety of different investor needs.
With an emphasis on transparency, we're ready to help investors diversify their portfolios as they seek to improve their positioning for post-pandemic trends. Reach out to us today to learn more about marketplace lending on the Marketlend platform.
7 June 2021