The Advantages of Marketplace Lending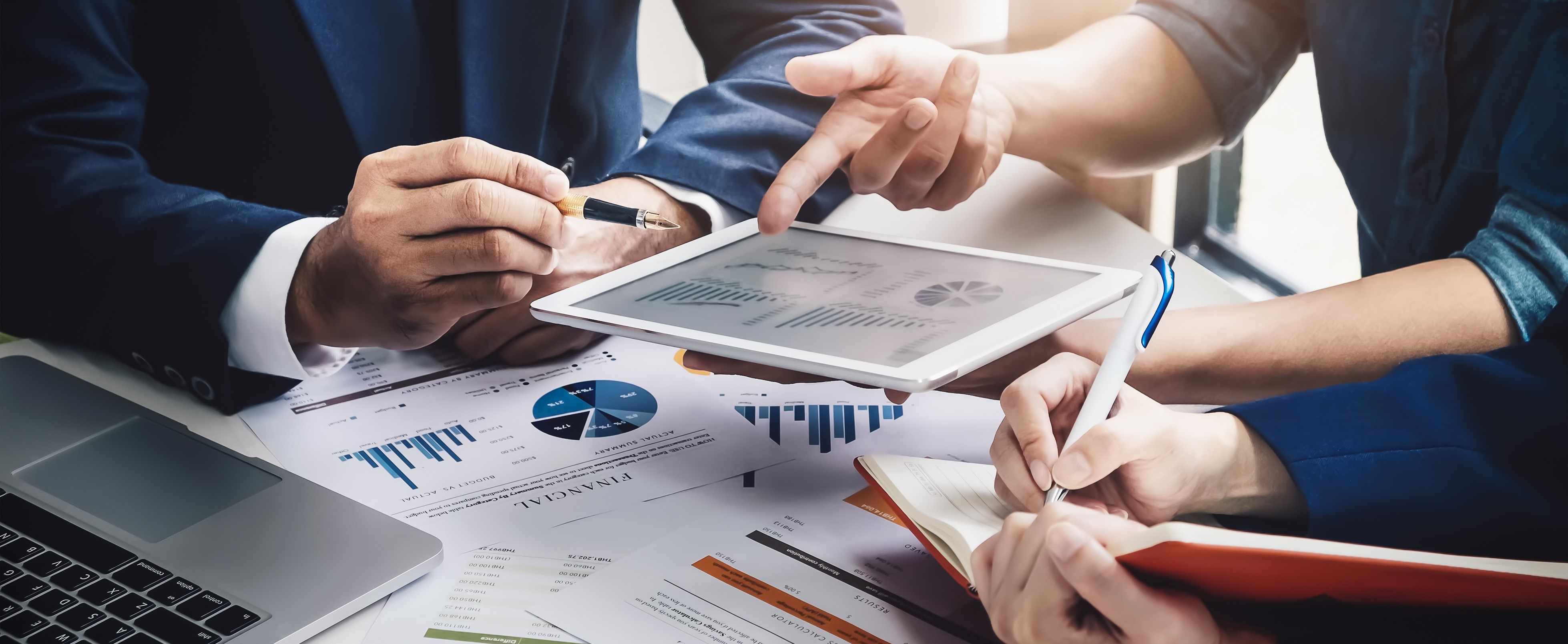 A 2020 report about the state of fintech in Australia found that 15% of companies in the sector offer marketplace lending solutions, making these platforms more popular than other trending categories like blockchain and cryptocurrency.
So, what is marketplace lending?
If you're new to the concept, this alternative lending model provides numerous advantages for investors and borrowers alike.
The Basics of Marketplace Lending
Marketplace lending offers an attractive opportunity for businesses to gain financing outside of the traditional banking system.
Instead of seeking a loan directly from a financial institution, borrowers request loans more directly from investors. Creditworthy borrowers can seek access to capital through alternative means instead of adhering to the additional stipulations, like securing the loan with collateral, which might be required for traditional lenders.
The marketplace lending platform serves as an intermediary in this process, and each organisation operates a little bit differently. The basics of their duties, though, involve:
● Vetting the borrowers on the platform.
● Facilitating connections.
● Collecting repayments.
● Distributing money.
How To Use Marketplace Lending Platforms for Your Advantage
Various companies in this space may specialise in facilitating different types of financing. For example, some marketplace lending platforms focus on personal loans and require different investor minimums.
At Marketlend, we offer financial products for small and medium-sized enterprises (SMEs) as well as larger businesses. We focus on business lending, and our investors must meet certain minimum criteria in order to qualify for the platform.
Benefits of Marketplace Lending Through Marketlend
Moneysmart noted that marketplace lending entails some notable advantages, while there are also some possible issues that investors must consider.
As with other investments, this channel does involve a certain amount of risk. Moneysmart observed that some marketplace lending platforms offer only unsecured loans. Fortunately, Marketlend secures every loan in a securitised special purpose company or trust protected by an independent trustee.
In addition, we vet our borrowers to ensure that the financing they seek is for business purposes only. We provide our investors with borrower financials and our own assessment of each organisation's creditworthiness. Borrowers are not permitted to seek financing that they probably couldn't acquire through other means.
As a result, the Marketlend marketplace lending platform offers investors the opportunity to:
● Bid on their own interest rates for loans.
● Diversify their investment portfolios further.
● Lend directly to companies they find compelling.
● Take a proactive approach to investing.
How To Invest Wisely With Marketplace Lending
Investors may benefit from participating in multiple lending opportunities on the same marketplace platform, further diversifying their portfolio.
Working with a platform that seeks to minimise risk wherever possible can also bolster their efforts. Marketlend invests directly in the loans listed on our platform. Our financial support can serve as a partial buffer for investors in the event of a possible borrower default.
We take precautions to help promote positive returns for our investors and our own organisation.
Lenders have the opportunity to review detailed information about the companies seeking assistance on our platform, and we do our best to help the individuals and institutions using our service.
Marketlend also provides investors with the opportunity to set automatic bidding criteria for the loans listed on the platform. Simplifying the process further allows investors to streamline their use of the model.
We also provide access to insured and uninsured investment opportunities, granting lenders the chance to benefit from potentially higher interest rates and the ability to balance their risk preferences.
Find Out if the Marketlend Marketplace Lending Platform Is Right for You
Marketplace lending platforms often appeal to attentive investors who want to take an active role in how their money is put to use. Through the transparency offered on the Marketlend platform, investors benefit from a clear view of business financials and other criteria. Marketlend investors are then permitted to name their own interest rates and join others in supporting access to necessary capital for a wide variety of different companies.
We support investors who meet certain minimum requirements or who have experience with similar services. Contact us today to learn more about our product offering and to find out if it's right for your investment portfolio.
7 June 2021