Editorial: The true role of the SME broker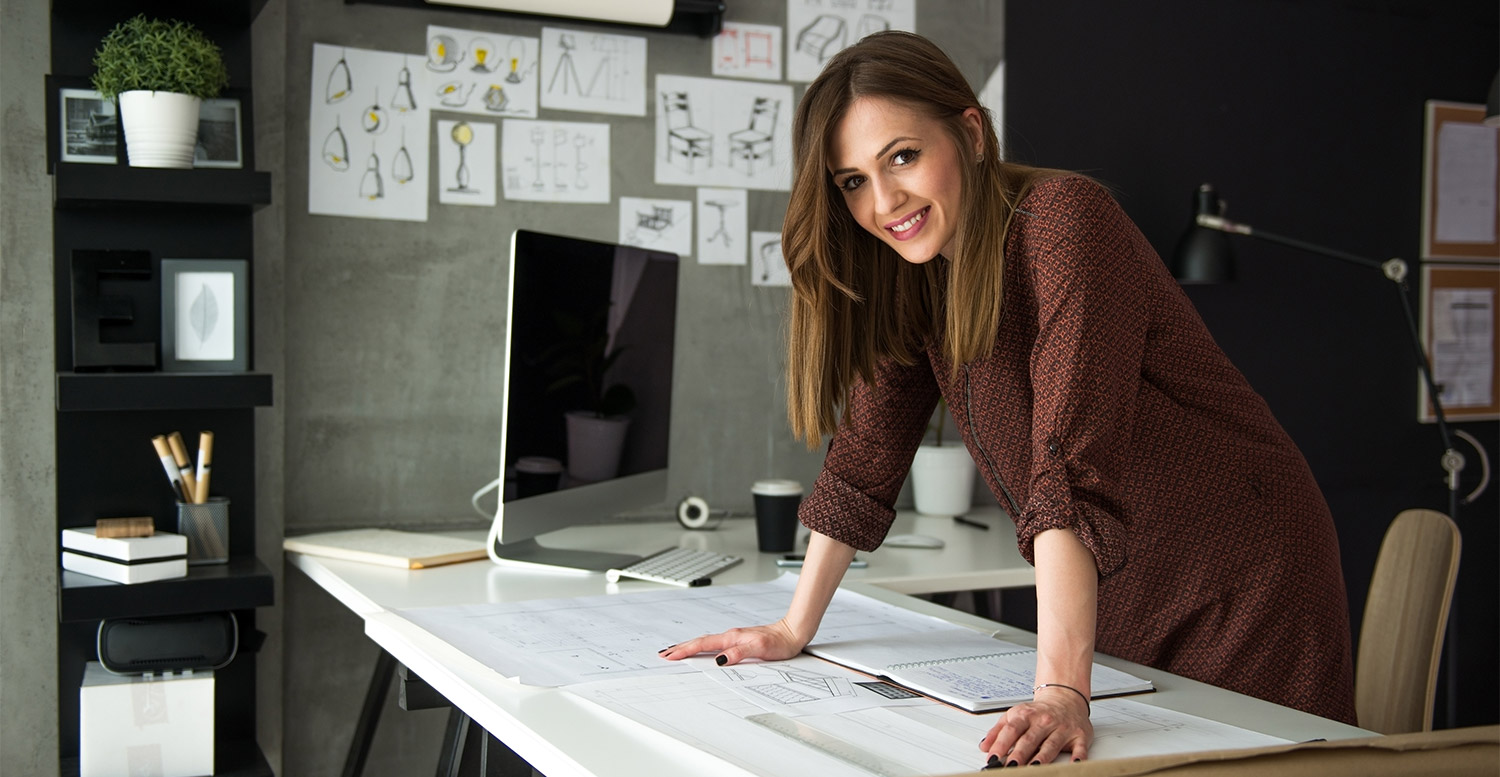 The following editorial, by Marketlend founder Leo Tyndall, was originally published by Australian Broker on 10 July 2019.
It's no exaggeration to say that SMEs are the backbone of our economy.
Yet SMEs are being stiffed by traditional lending practices: 44% of small businesses have been knocked back for finance in the last 12 months. Put simply, SMEs are being underserved and ignored by the banks.
At a time when the Australian Bureau of Statistics considers lack of access to finance as the most common barrier to innovation, these practices actively hurt Australia's place in the global economy.
Fintechs have begun meeting the demand, but many are unscrupulous and trade security for speed.
In this new lending environment, a broker's role has never been more crucial.
At a recent broker event we held at our Sydney offices, I spoke to several brokers who had experienced frustration securing finance for their smaller business clients, especially those in the $5m to $10m turnover range. Unlike large corporates, these firms are put through the ringer by the banks.
The SME spends months proving its financial health, often to be denied the finance it needed months ago.
"While the banks represent one extreme, the sugar-high lending of many fintechs offers even less value"
Twenty per cent of Australian SME owners say the opportunity cost of applying for and negotiating finance is too high, and as a result, they don't even bother to apply.
Around 44% of Australian SMEs spend more than 19 working days on banking-related tasks a year. That represents about $6.8bn in lost revenue to the Australian economy.
SMEs that have loans approved by the banks are rarely better off.
Because SMEs are typically unable to provide financial performance updates with the same level of detail or frequency as large corporates, they attract higher capital requirements.
As a result, more than two-thirds of all SME loans are currently secured by housing.
The impact on SMEs is clear: while collateral will lower loan rates, lack of collateral is the most common reason for a business's inability to access finance; 37% of all rejections can be attributed to this issue.
With this state of affairs, it's little wonder an alternative is being offered by fintechs.
For the last five years, so-called peer-to-peer lenders have connected investors and borrowers to provide more than $20bn in finance, faster than the banks ever could.
However, it's been something of an overcorrection, as this speed often comes at the expense of security.
For all their faults, the time banks take to approve loans is at least somewhat in the service of overcoming an information imbalance.
We've funded more than $250m in turnover by directly connecting borrowers with investors – and done so while beefing up risk assessment in the process.
The proof is there that SMEs, investors and indeed brokers are looking for viable alternatives to the banks, but not at the cost of security.
With the lending practices of banks lagging and a menagerie of technology fuelled solutions filling the void, the role of a broker has never been more important.
A broker's job is not just to secure finance for a client, but to find the right finance.
While the banks represent one extreme, the sugar-high lending of many fintechs offers even less value.
SMEs need the protection of lenders that put a high value on robust risk management.
Brokers have a role here: SMEs are the foundation of our economy but are being let down and preyed upon by lenders on both extremes. Good advice and great financial management from brokers is crucial for the success of small businesses in 2019 and beyond.
Let's work to encourage this.
21 July 2019