Video: What is Greenlend?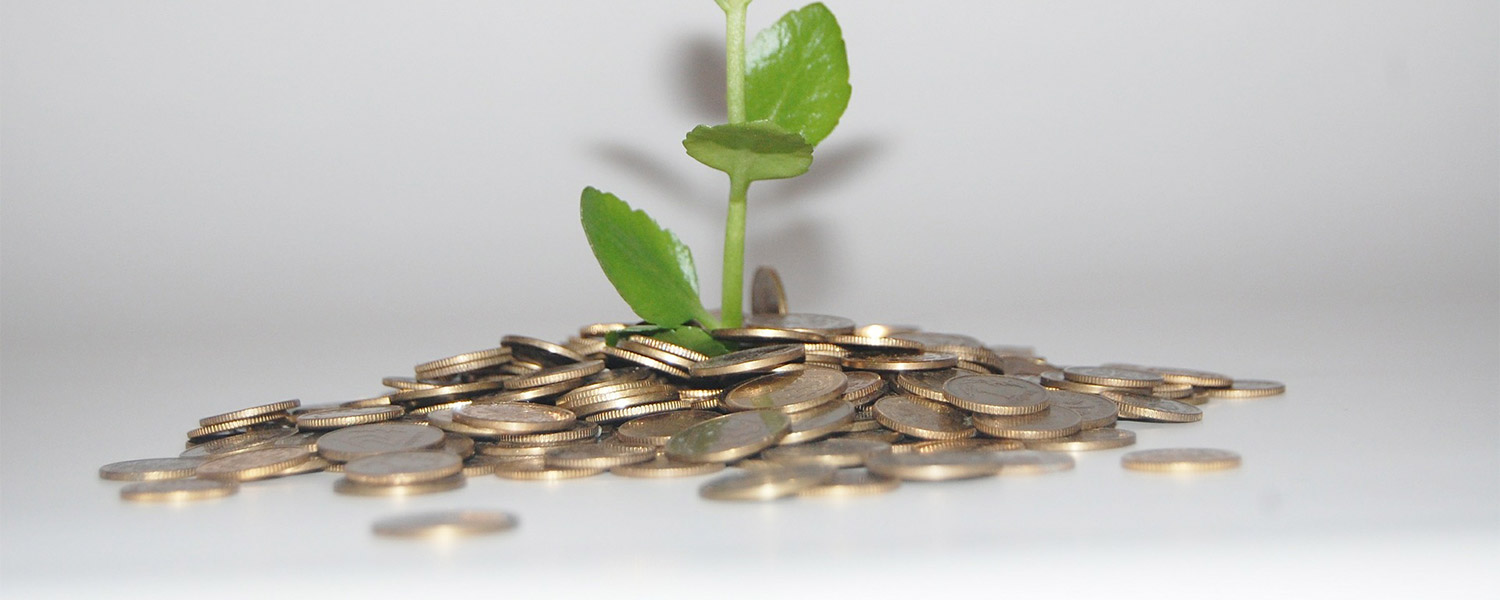 GreenLend is an innovative product form Marketlend, allowing investors to do something good with their money (while making more of it).
As Marketlend CEO Leo Tyndall explains, GreenLend came from existing demand on the Marketlend platform.
Video Transcription:
What we looked at with GreenLend was firstly, when we looked at the industry, we're already lending to a number of green corporations. Planet Ark Power has been one of our clients. And when we looked at that we looked at the fact that we need to actually set up a separate trust that would enable investors to invest in a green focused type investment and then also reduce some of the costs to, say, Planet Ark.
So what we've done is we have set up a separate trust, investors can actually invest in that. The returns aren't as high, but the benefit is obviously that you're actually doing something that's helping the earth and improving the actual possibility of the reductions, or reducing the actual emissions and a few other issues that we have in the world in regards to with the actual, uh, emi- you know, bad stuff that you get out of, you know, stuff that's not green.
So I think what's important with GreenLend is- is that what the investor can know is that he's actually doing something that's actually in the interests of the, you know, earth or community, and at the same time the underlying businesses are actually doing things like solar power, they're doing, you know, other, sort of, reduction in emissions so- type solutions. So Planet Ark is, uh, for coal as well as some of the others, um, they've actually now got mandates where they're going to put solar panels on the top of a lot of their warehouses and as a result of that they will see a significant reduction in the amount of electricity they have to take from coal power. And so obviously that helps the earth. With that they need money to actually develop that, because those sort of agreements are actually after the panels are up there. And that's where GreenLend can step in and fill that gap.
And there has been a number of funds out there already, proven that this does work. They're getting yields of 6-7% for the investor, obviously not as high as some of our other funds, but what's important here is it's actually helping the earth.
1 January 0001